Here you will find various worksheets and hints that can be helpful when writing academic texts. They can be used across languages. This page will be continuously supplemented with further materials.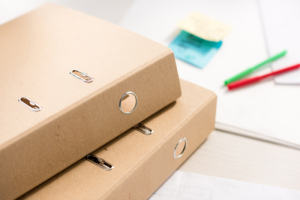 Academic Writing in German
Academic Writing in English
In such a way that you can sit back-friendly and have sufficient light. Whether you keep your workspace plain or decorate it, whether you work in the presence of noise (see What is concentration enhancing?) or not, is up to you. You might like to try sitting in a different place from day to day; after all, a change of environment encourages the flow of thoughts. Just changing the desktop background can have this effect.