Organizational Matters
Registration for Writing Courses and Events
On this page you will find information about the registration for courses and events offered by the writing lab w.space.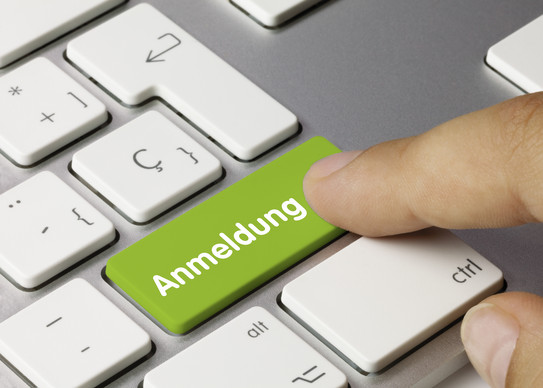 We publish our course and event program on our course platform by the following dates:
Summer Semester: 15 February
Winter Semester: 1 August
Please use our course platform to register for the courses, long and short workshops, and counseling offered by the writing lab w.space.
Dates & Deadlines SoSe 2023
Se­mes­ter: 1 April – 30 September 2023
Lecture period: 3 April – 14 July 2023
Lecture-free days: 7 April 2023, 10 April 2023, 1 May 2023, 18 May 2023, 29 May 2023, 8 June 2023
Registration for most of the offers of the writing lab w.space is possible from 1 March 2023, 9.00 a.m. The registration period usually ends three days before the start of the event.
Writing skills courses are an exception: Regarding registration deadlines, please refer to the regulations for the language courses.
Writing Course Registration
© cybrain​/​istockphoto.com