Featured Projects
Erasmus Course
The Erasmus Course and its individual language learning counselling is geared toward students intending to study or intern abroad in a Romance language country soon or at a later point in time.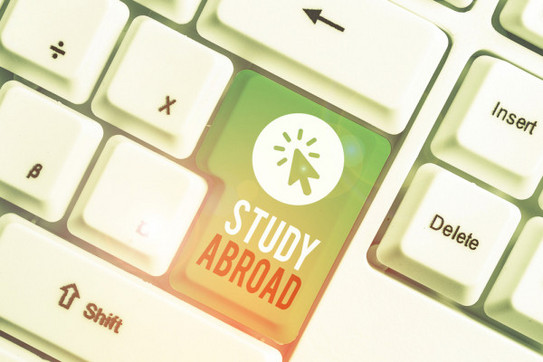 The course consists of two principal components: two weekly contact hours as class meetings, and an additional two weekly contact hours of individual language learning counselling. Languages include French, Italian, Portuguese, and Spanish. The course cannot replace a traditional language course, but it can help increase language skills and cultural awareness in preparation for living abroad. Covered are exchange programs such as Erasmus, DAAD, ISEP, bilateral exchanges, internships etc. The course is offered once a year during the summer semester.
Class meetings take place in the language lab. Using our computers, students can work individually with the websites of their respective host institutions and upload relevant information to the course moodle page. We will also address general administrative issues for study abroad, and discuss relevant cultural and linguistic aspects of various Romance languages, countries, and universities. Topics include stereotypes, intercultural awareness, and how to prevent culture shock, as well as important administrative issues such as insurance, health and safety, and finding accommodation. Students can suggest additional topics for work in class or in moodle.
It is an important goal of the course to foster independent learning. We will thus encourage and support students to continuously and independently reflect on, improve and evaluate their own language learning using a learning portfolio. The portfolio will provide a rough framework, such as exercises for articulating learning goals, intended as starting points for reflection.