Proof of language proficiency
Placement
To register for our language courses, proof of prior knowledge is required for certain languages. This proof can be provided in different ways.
Registration Requirements
When registering for the language courses in German, English, French, Italian and Spanish, it is a general rule that the students provide proof of previous language proficiency. However, there are exceptions, namely for introduction courses, A1 and A1.1, as well as certain discipline-specific courses. Further details can be found in the course descriptions on the course platform.
Providing proof of previous language proficiency is also necessary when registering for the courses in other modern foreign languages. The placement will be carried out by individual instructors of the respective courses. If you are uncertain about which level courses you should take part in, please send us an e-mail or contact the corresponding instructor directly.
In order for students to register for the courses in the ancient languages, an evidence of language knowledge is partially required. For more information, please refer to the course descriptions on our course platform.
Options of providing evidence of your prior knowledge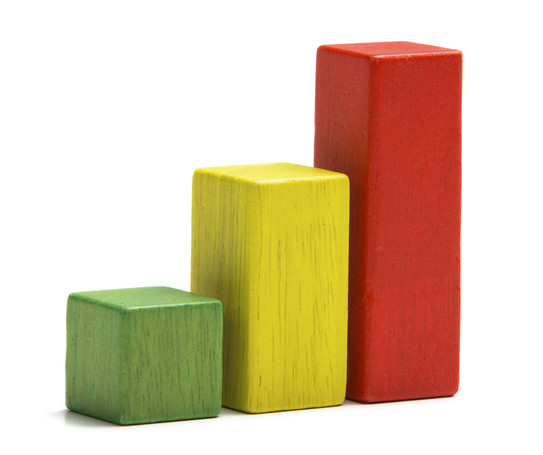 Information about the placement test:
Please note:
We do not issue a certificate or other documentation based on a placement test. The placement test is not a regular exam, and its purpose is to place students.
Video Tutorial Placement Tests