Featured Projects
Vocabulary Training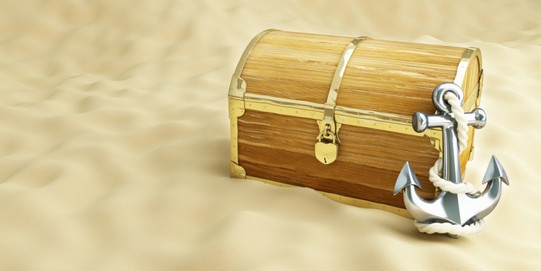 Do you sometimes lack the right words in different situations? When packing your bag in the morning, you forgot your pencil case, and now you have to ask the person sitting next to you for an eraser, pencil leads or stapler... You have no idea what the lecturer means when he asks you for the remote control or the chalk? In the supermarket, you want to know where to find the bags of chips and the saleswoman suddenly talks about aisles and shelves... In your shared apartment, you should first set the table, then clear it and wipe it down - or was it the other way around?
We would like to support you in using and understanding the right words in such situations. For this purpose, we have set up a Moodle page where you can expand and train your vocabulary for different everyday situations in your student life. At the beginning of each topic, you will first learn the new vocabulary. This is followed by exercises to consolidate the new vocabulary. Most of the exercises are self-correcting, so you get direct feedback. The exercises can be repeated as often as you like.
If you have ideas or suggestions for a new vocabulary topic, please use the chat on the Moodle page. If you notice any mistakes in the exercises, feel free to post them in the chat. We will then take care of it!
You can sign up for the self-study course on Moodle. Just log in to Moodle and click on "All Courses" on the left. In the "Search Courses" box, enter the short course name "WSTB1B2" and then click "Start". You can use the enrollment key "schatz" to enroll yourself.
Here is all important information for the Moodle course summarized:
Full course name: Deutsch als Fremdsprache: Wortschatztraining B1 / B2
Short course name: WSTB1B2
Enrollment key: schatz
Have fun and success exploring!