27 February to 3 March 2023
Writing Week
Would you like support with writing your term paper, bachelor's, or master's thesis? Attend our Writing Week events, such as short lectures, workshops, and individual counseling sessions on academic writing, and discuss your writing project with experts from various university departments as well as with fellow students.

Writing Events
Create a program that works for you by choosing from the following list of events:
Lectures and Workshops
on academic papers.
Writing groups
If you are looking for a supportive community of writers, join a writing group. We offer on-site and online spaces for writing groups.
Individual and group writing counseling
Our Writing Week team will support you in your writing process by answering your questions and offering to counsel online and on-site.
Discussions and exchanges with peers
Our workshops and writing groups offer an opportunity to discuss writing-related matters and share writing tips.
Resources and Material
The Writing Week material, such as presentation slides and more, will be freely available on Moodle. The Writing Week Moodle space contains information on writing-related events and offerings beyond the writing week.
The event is organized by the Writing Lab w.space, zhb Division of Foreign Languages, in cooperation with the Psychological Counseling Service, university library, Department of Computer Science, University Sports Center, Department of Statistics, and Graduate Center TU Dortmund.
Info on the Writing Week can also be found on the following TU Dortmund pages
© Rawpixel​/​Shotshop.com
How to register and contact us
Would you like to register for the Writing Week?
Registration opens on 13 February. To register, self-enroll in the Moodle course "Writing Week February 2023."
Further questions?
Contact us at
Location & approach
The facilities of TU Dortmund University are spread over two campuses, the larger Campus North and the smaller Campus South. Additionally, some areas of the university are located in the adjacent "Technologiepark".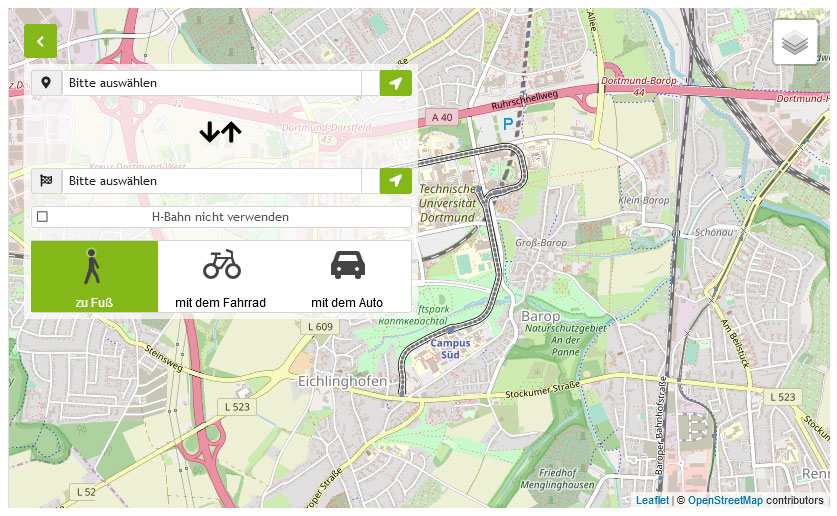 Zum Lageplan