German as a Foreign Language
Vocabulary Training
-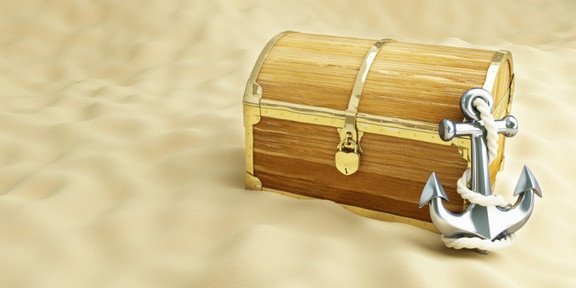 Train your vocabulary for your studies and everyday life.
Do you sometimes lack the right words in different situations? In the morning, when packing your bag, you forgot your pencil case, and now you have to ask the person sitting next to you for an eraser, pencil leads or stapler... You have no idea what the lecturer means when he asks you for the remote control or the chalk? In the supermarket, you want to know where to find the bags of chips and the saleswoman suddenly talks about aisles and shelves... In your shared apartment, you should first set the table, then clear it and wipe it down - or was it the other way around?
We would like to support you in using and understanding the right words in such situations. For this purpose, we have set up a Moodle page where you can expand and train vocabulary for different everyday situations in your student life.
Find out more on our project page.
Location & approach
The facilities of TU Dortmund University are spread over two campuses, the larger Campus North and the smaller Campus South. Additionally, some areas of the university are located in the adjacent "Technologiepark".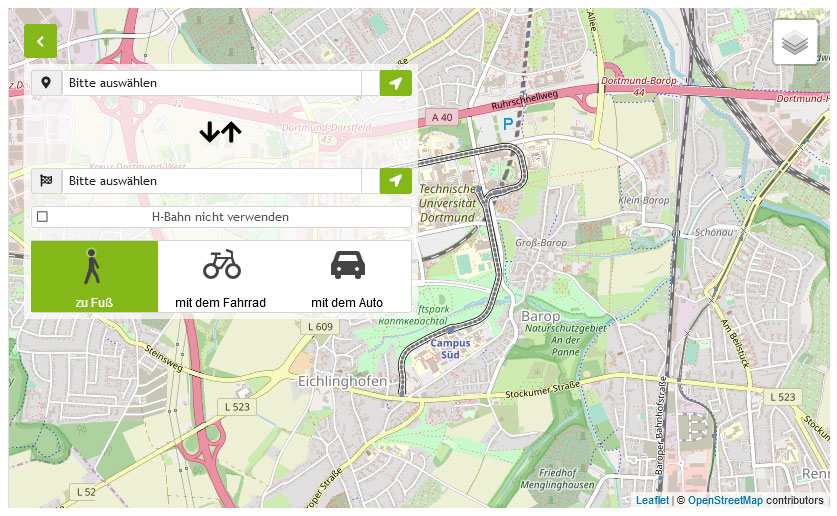 Zum Lageplan