Information for specific target groups
Students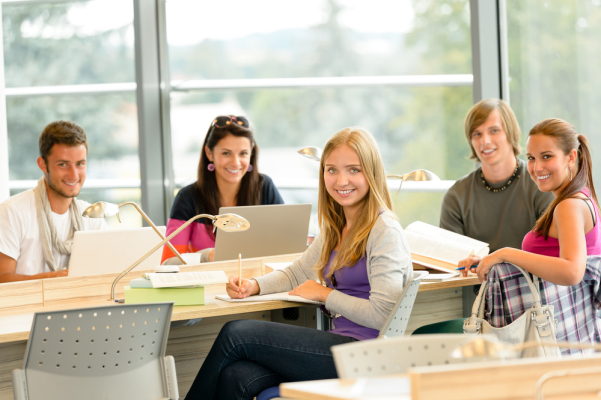 Are you enrolled at TU Dortmund University as a full-time student? You have the opportunity to make extensive use of our offers. In many degree programs, you can have language courses recognized as part of your compulsory elective modules, and in some programs, they are even obligatory. In any case, language courses serve your personal foreign language competence. With the offers of our Writing Lab w.space, we also support you in your academic writing and presentation projects.
Are you enrolled at TU Dortmund University as a cross-registered or auditing student? You can participate in our courses if there are free course places. According to our departmental regulations, full-time students have priority in course place allocation.
Unfortunately, we cannot consider external groups without affiliation with TU Dortmund University.
Go to
Location & approach
The facilities of TU Dortmund University are spread over two campuses, the larger Campus North and the smaller Campus South. Additionally, some areas of the university are located in the adjacent "Technologiepark".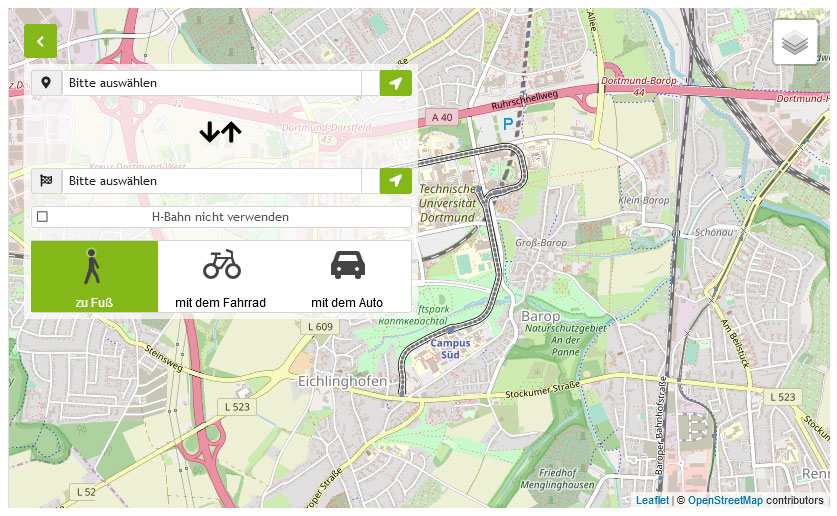 Zum Lageplan