Initial Information for
International Student Applicants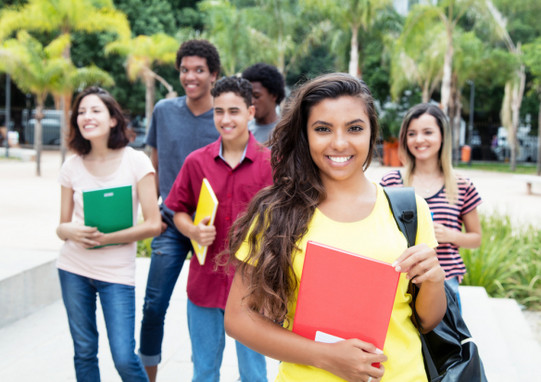 Are you an international student applicant interested in studying at TU Dortmund University? Your first point of contact is the International Office.
International Office at TU Dortmund University
Before starting your studies, you must prove that you have sufficient knowledge of German.
At TU Dortmund University, this proof is usually provided by the DSH exam (Deutsche Sprachprüfung für den Hochschulzugang ausländischer Studienbewerber*innen). You must have passed this language exam with at least the result DSH-2.
The following language certificates are also recognized as proof of language proficiency:
Test Deutsch als Fremdsprache (TestDaF): at least TDN 16
Deutsches Sprachdiplom der Kultusministerkonferenz – Zweite Stufe (DSD II)
Goethe-Zertifikat C2 (Großes Deutsches Sprachdiplom – GDS)
Zentrale Oberstufenprüfung des Goethe-Instituts (ZOP)
Kleines Deutsches Sprachdiplom (KDS)
Großes Deutsches Sprachdiplom (GDS)
telc Deutsch C1 Hochschule
An exemption from the language exam is possible if, for example, you have completed a degree in German studies in your home country. In this case, please contact Dr. Carsten Martin by e-mail. Please note that TU Dortmund University does not offer German language courses to prepare students for their studies, i.e. no courses to prepare for the DSH exam.
Go to
Detailed information about the DSH exam