Information for specific target groups
Doctoral Candidates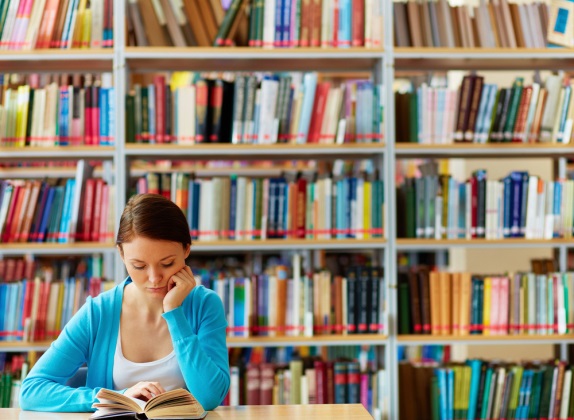 Are you enrolled in a doctoral program at TU Dortmund University? All of our language courses are available to you:
You may be particularly interested in our academic writing and presentation resources, which we provide for both German (native/second/foreign language) and English:
We would like to draw the attention of international doctoral candidates and postdocs to our German courses:
Location & approach
The facilities of TU Dortmund University are spread over two campuses, the larger Campus North and the smaller Campus South. Additionally, some areas of the university are located in the adjacent "Technologiepark".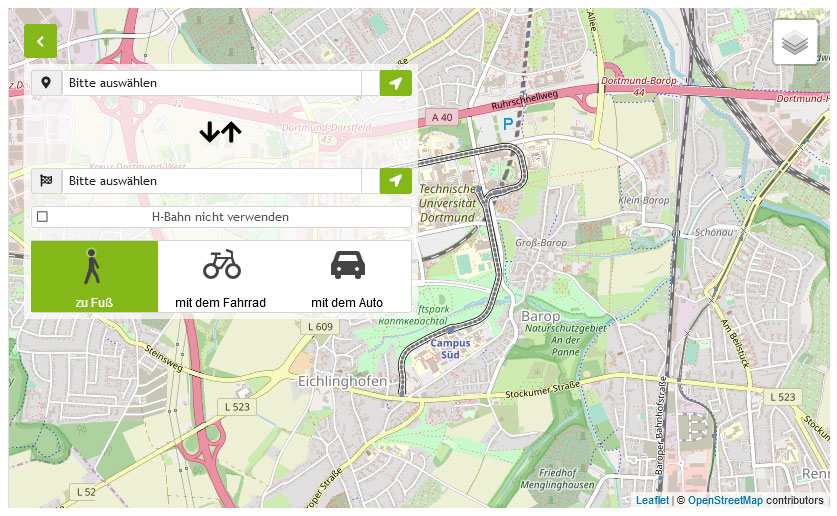 Zum Lageplan