Information for specific target groups
Employees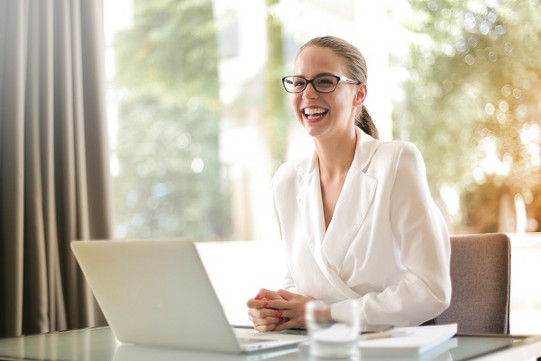 Are you an employee at TU Dortmund University? Please contact the Division of Continuing Education at TU Dortmund University for more information about language courses for employees.
Innerbetriebliche Weiterbildung der TU Dortmund
If you are interested in a particular language that is not offered by the Division of Continuing Education, please feel free to ask us if you can participate in the desired course as a guest. Our offers are primarily aimed at students and doctoral candidates of TU Dortmund University, but if there are free places available, we will also make places available to employees on request. If you are interested, please contact us. Please note that our language courses at the beginners' levels are in high demand and therefore there are usually no places available in courses such as French A1, Spanish A1 etc.