Social Media
Now on Instagram!
-
in
News Language Courses
News Writing Lab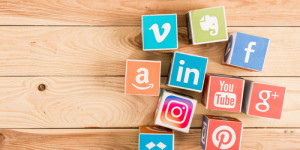 News about our language courses and the writing lab w.space.
The Department of Foreign Languages is now on Instagram. Find out more about our language courses and our writing lab w.space on our Instagram page and enter into a dialogue with us. We look forward to exchanging ideas with you!
Location & approach
The facilities of TU Dortmund University are spread over two campuses, the larger Campus North and the smaller Campus South. Additionally, some areas of the university are located in the adjacent "Technologiepark".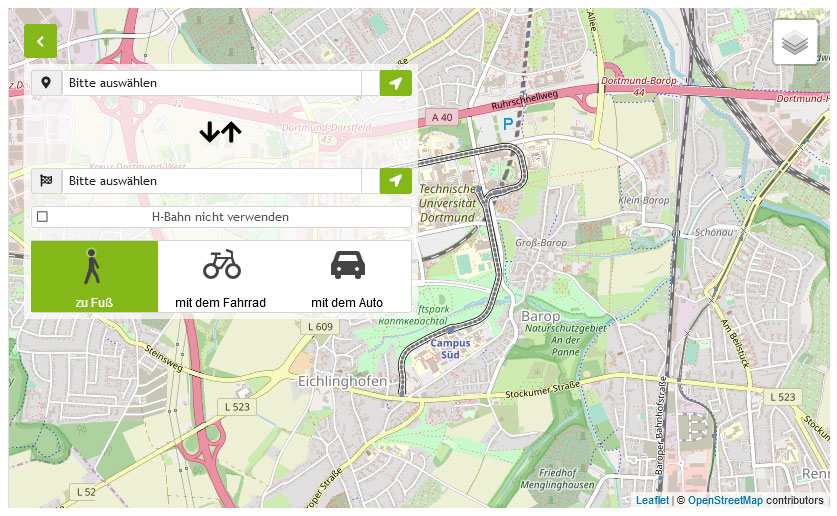 Zum Lageplan