We present
Writing Lab Publications
On this page we present to you our writing lab publications.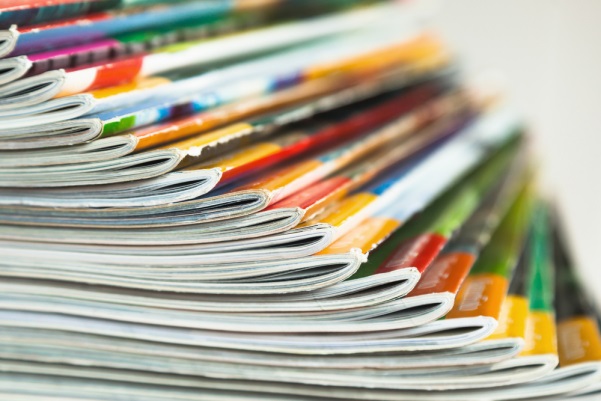 Müller-Lyaskovets, T., Horner, O. & Syrou, M., (2022, March 9 -12). A conceptual framework for understanding the university writing climate for L2 (English) in Germany: A cultural approach. 2022 CCCC Annual Convention, Chicago, USA. https://wac.colostate.edu/community/international-writing-studies/2022-cccc-workshop/
Mueller-Lyaskovets, T., & Horner, O. (2021). Integrating formative assessment with foreign language (English) process writing instruction: Lessons from two college writing and reading classes in Germany. Journal of Academic Writing, 11(1), 62-79. https://doi.org/10.18552/joaw.v11i1.499
Müller-Lyaskovets, T., Syrou, M. & Horner, O. (2021, July 7-8). Agency as a jointly constructed action: An ethnographic study of developing a writing training program at a German university. EATAW 2021: 11th conference of the European Association for the Teaching of Academic Writing, Ostrava, the Czech Republic.
Müller-Lyaskovets, T., Syrou, M. & Horner, O. (2021). Looking into the role of educational action research in developing an autonomous learning academic writing course (English) at a technical university, Germany. Rethinking the Language Learner (FLF 53), pp. 211-226.
Further contributions of the writing lab w.space on the topic of writing in both native and foreign languages can be found in our newsletters SPRACHROHR and SCHREIBFEDER.
Location & approach
The facilities of TU Dortmund University are spread over two campuses, the larger Campus North and the smaller Campus South. Additionally, some areas of the university are located in the adjacent "Technologiepark".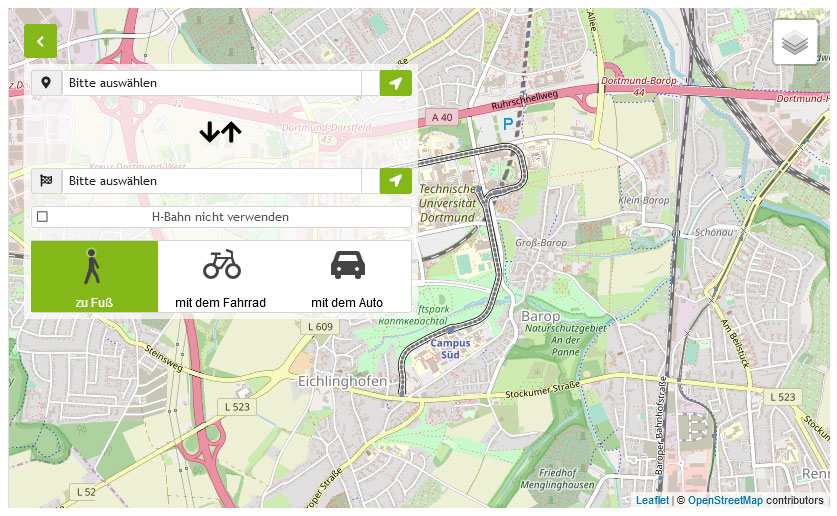 Zum Lageplan