Workshops: Academic Writing in English
September 2022
Location: Location: see course platform

Writing is a fundamental skill that will help you not only write your dissertation, but also advance your career in academia or industry. The writing lab w.space offers two workshops for academic writing in English in September.
Academic Writing for STEM Doctoral Candidates and Early Career Researchers (5 September to 8 September 2022)
The workshop will help you transition to the graduate-level standards of academic writing that you need to finish a dissertation, publish articles, and advance your career.
Write Your Way to Your Career: Technical Writing, Professional Writing (12 September to 15 September 2022)
The workshops will help you write job search documents, emails, and abstracts for your reports.
Location & approach
The facilities of TU Dortmund University are spread over two campuses, the larger Campus North and the smaller Campus South. Additionally, some areas of the university are located in the adjacent "Technologiepark".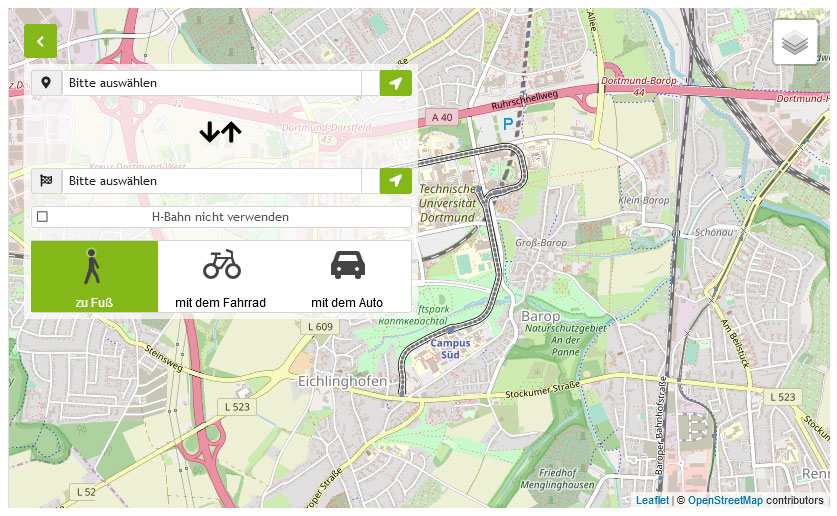 Zum Lageplan