Writing Lab w.space
Writing Lab Support for Doctoral Candidates
-

Find out more about our writing group support.
In cooperation with the Graduate Center of the TU Dortmund University, we organize a kick-off event for the formation of writing groups for doctoral candidates once per semester and support the groups with impulse and counseling units on a selective or continuous basis, as needed.
The next event will take place on October 5, 2022, 10:00 a.m. - 1:00 p.m. at the Erich-Brost-Haus (onsite).
Registration for the kick-off event
Location & approach
The facilities of TU Dortmund University are spread over two campuses, the larger Campus North and the smaller Campus South. Additionally, some areas of the university are located in the adjacent "Technologiepark".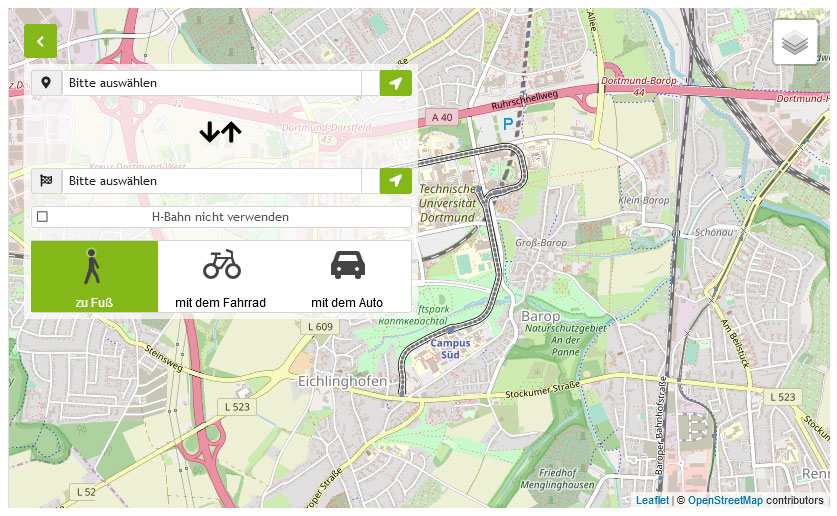 Zum Lageplan